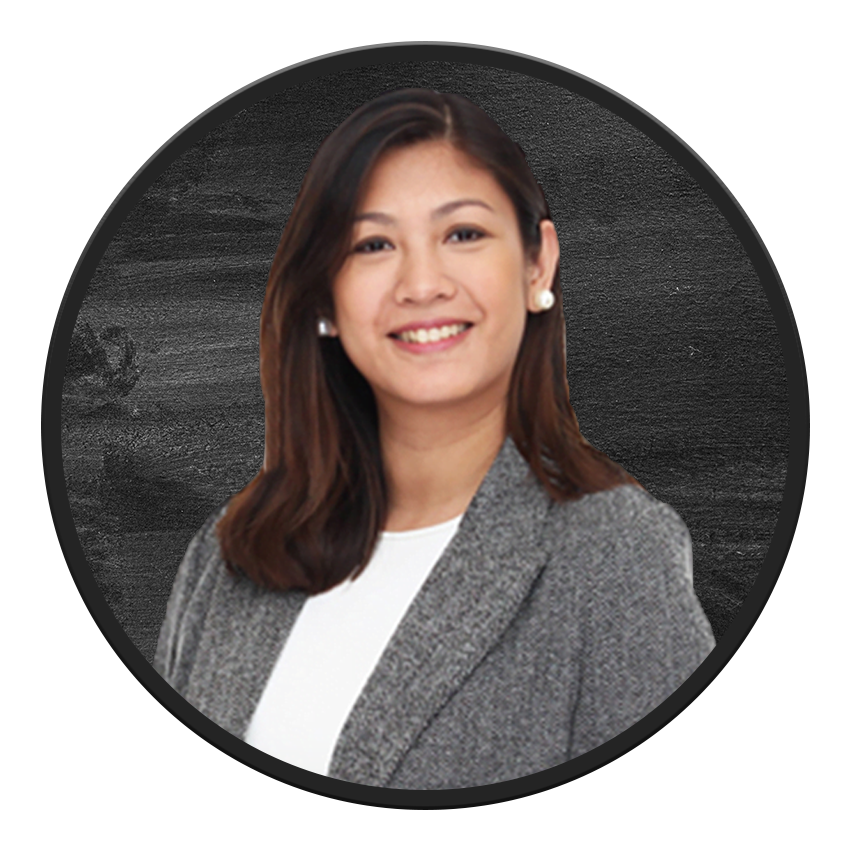 Message from the Chairperson
Every year, we are very grateful to witness a new success story in Estilo de Vida. We do hope that you continue to support us in our mission to inspire young designers by giving them a chance to test out their skills in real-world situations.
Archt. Lesley Espiritu-Villanueva
More Messages from the Committee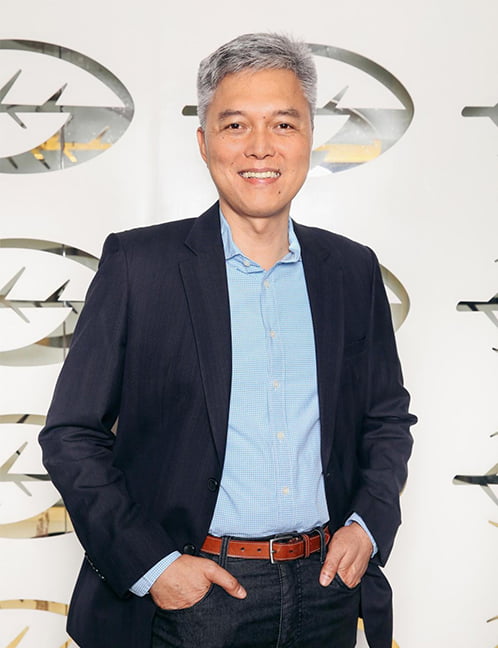 Message from the PCA President
We take pride in offering a competition that exquisitely presents the remarkable talent of young Filipino designers. Through Estilo de Vida, we support and hone them in becoming the promising Interior Design professionals of their generation.

Engr. Wilfredo Decena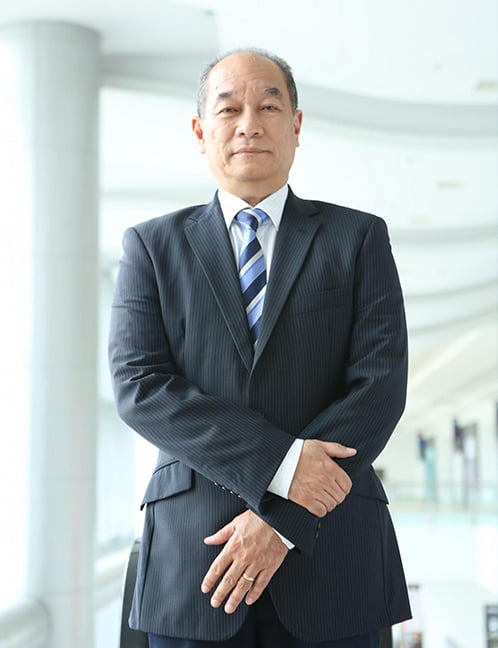 Message from the PHILCONSTRUCT Event Chairman
For years now, Estilo de Vida has been one of the major attractions in PHILCONSTRUCT. This competition has truly proven its purpose in the interior design industry by bringing in young and talented interior design students!
Engr. Ronaldo Elepaño, Jr.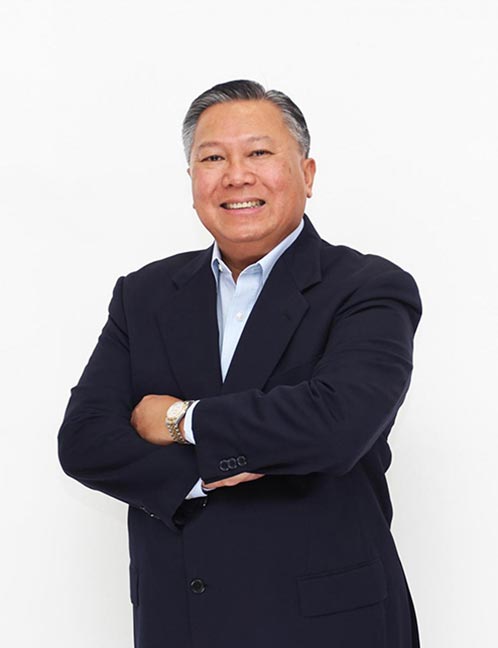 Message from the PEECC Chairman
I am happy to see that this competition is becoming bigger and more significant. Estilo de Vida has captured the essence of designing and will prepare the students for the realities and disciplines needed in the work place.
Engr. Emilio Tumbocon, Jr.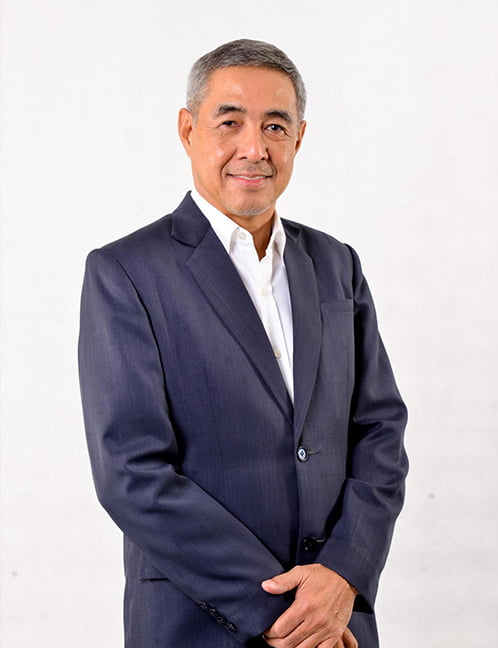 Message from the PCA Executive Director
For more than a decade now, Estilo de Vida has never failed to recognize the best of our young interior designers. It continues to be the avenue for them to showcase their talents. This competition is truly one of a kind!
Ibarra Paulino